Welcome to the Marengo PTA​
The Marengo PTA supports the school with fundraising, enrichment activities, family events and classroom supplies. Join the PTA for $7 per family member, get involved and make a difference.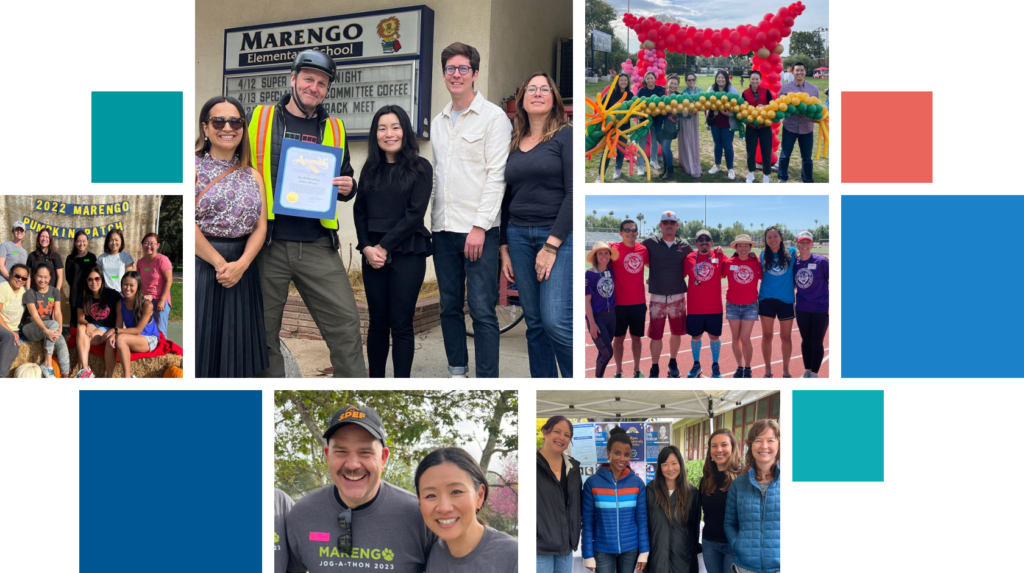 Donate to Wish Night
The Wish Night fundraiser offers Marengo families the opportunity to influence the quality of our children's education during this school year. A contribution to the Wish Night Fund goes directly to your child's classroom and grade level for materials that will enrich the year's planned curriculum.
Import the Marengo PTA calendar to your and never miss an event.
Marengo 2023-24 Spirit Wear
Lion gear is now available for pre-order! Purchases will be available for pick-up on campus at a time that will be announced later. Stay tuned!
We're happy to answer any questions
If you need any assistance or have questions, please reach out to Emily or Danielle.